Create your own Seattle experience and
save up to 34%

.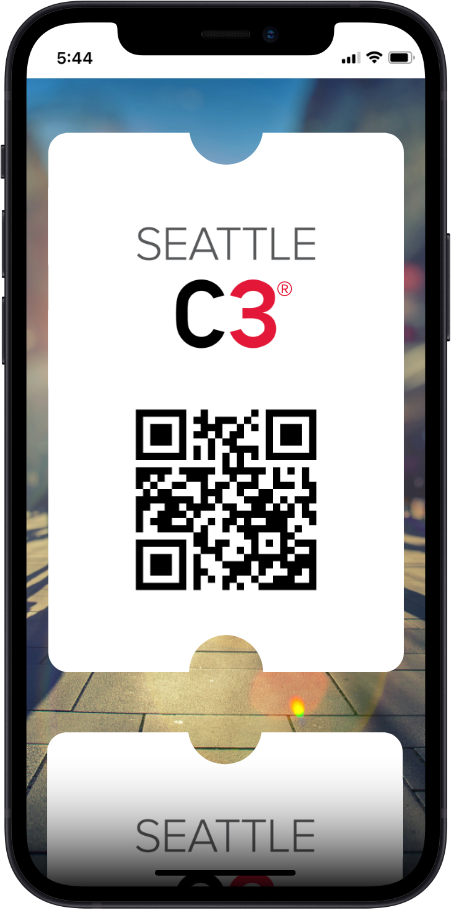 Get ready for your trip to Seattle!
See your choice of 3 iconic attractions.
With one simple purchase, you'll save on admission to 3 top attractions in Seattle. There's no need to choose now—decide later. Save money and enjoy the flexibility of Seattle C3 tickets.
One-time admission to 3 attractions
What's Included and What You Save
Frequently Asked Questions
Instant Delivery of Mobile Tickets
365-Day Risk-Free Returns
Plan your visit.
The CityPASS® Travel Guide has all of the details you need for a great experience, including reservation and entry information, attraction details, safety measures, an interactive map, and extra offers and discounts from our partners.
Explore attraction locations.
About Us
City Pass was created in 1997 by founders Mike and Mike to inspire travelers to see the most iconic attractions in North America, all while saving money.
Still family-owned today, City Pass is a small company of 40+ employees who share a passion for travel. We love to see our customers have fun and explore new places, and we hope you'll share your memories with us, too.
Instant Delivery of Mobile Tickets
365-Day Risk-Free Returns