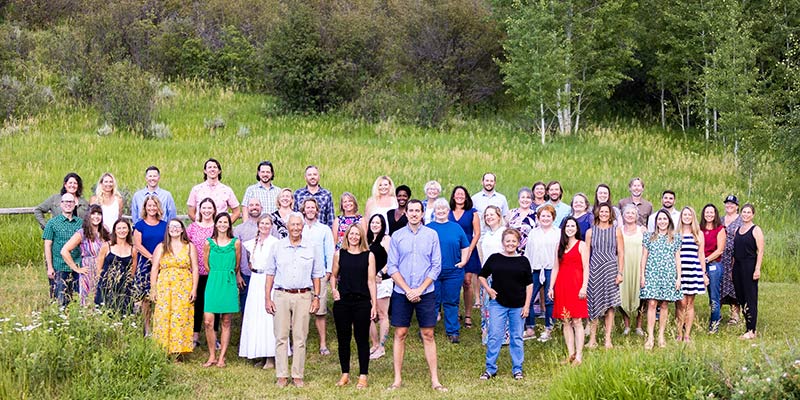 Dear Traveler,
CityPASS® is a story of two guys we refer to as "the Mikes" who dreamt of helping travelers see the most famous attractions in America while saving them time and money by creating a pay-one-price discounted bundle of tickets.
What was initially a wild idea--getting the most popular attractions to agree to discount their admission --ultimately worked. And so, 26 years ago, City Pass, Inc., the first company in North America to offer an attraction pass, came to life.
A lot has changed since then, but our company remains small at roughly 50 employees, and it's still family-owned. And even though our "ticket booklet" has evolved into a mobile ticket, there is much about our company that has stayed the same. What we do and why we do it has never changed and serves as our barometer in our daily decision making and business practices.
CityPASS® tickets became an immediate hit with budget-conscious travelers, so much so that the company has expanded to 16 destinations over the years. We continue to work with our attraction partners to offer a product that our customers find value in. CityPASS® travelers appreciate not only the savings they get with our products, but also the memories they'll make and treasure for years to come.
Providing our customers with exceptional service is the backbone of everything we do. We love it when things go right and we hear from our customers through reviews or social channels. And, even though we wish things didn't go wrong, when they do as we saw in 2020 with Covid-19, we stand by our customers and do what's right. Without our happy travelers, we don't exist.
We hope you'll use CityPASS® tickets on your next vacation and share your experience with us, too. If you have questions or want to connect with us, please contact us.
As we like to say, happy travels.
Megan Allen
President and CEO