Articles by City & Category
Tips for Visiting Disney World the CityPASS® Team
January 28, 2021 By CityPASS
Visiting Disney World in Orlando, Florida, is a magical experience. Some of us have been lucky enough to visit over the years, whether as children or more recently with our own families. We thought we would share some tips, favorite rides and good advice for visiting these iconic parks.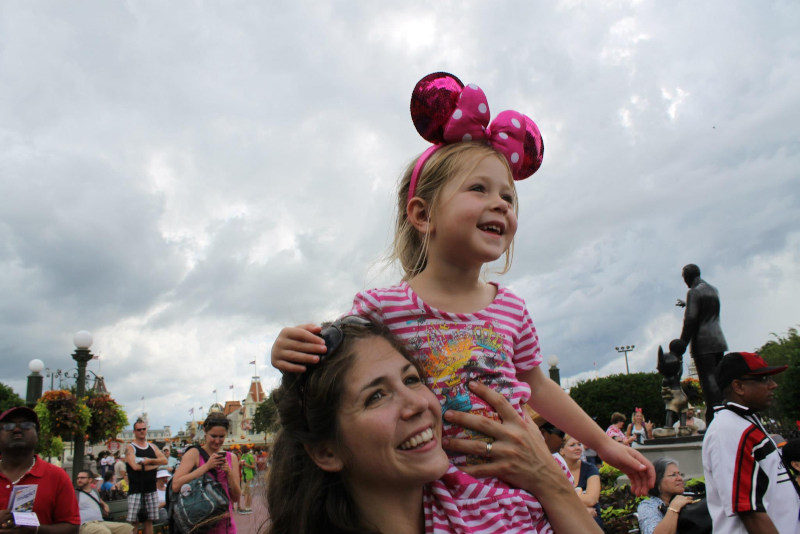 The Best Part About Visiting Disney World
A Disney trip taken with family will create priceless experiences that all family members will carry with them fondly and forever. When my father-in-law was diagnosed with early onset Alzheimers, we immediately planned a trip to Disney World so that my daughters could experience the magic of the park with their grandparents while their grandfather was still able to enjoy the experience with them.
-Kat Plourde (Director of Attraction Services, City Pass, Inc.)
The excitement of my kids when we arrive as we start our day walking down Main Street is the best part of visiting.
-Patrick Hasselbach (Chief Technology Officer, City Pass, Inc.)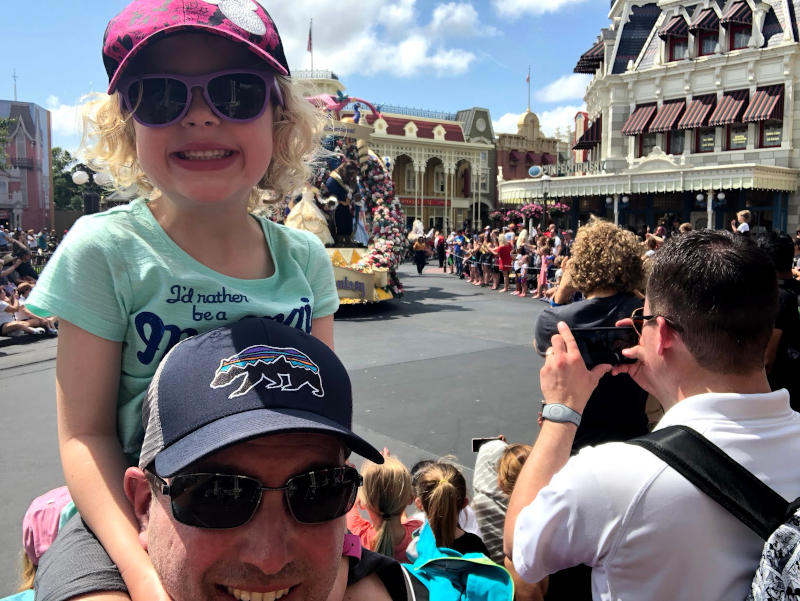 I've always wanted to go since I was a kid, and I got to go with my husband's family during "the most amazing time of the year"... Christmas!
What I really loved was all the details and all the work that was put into creating the park. The buildings, rides, restaurants, cast members... everything is so perfectly designed and together creates the most magic atmosphere even for adults. I'm pretty sure I had more fun than my 5-year-old niece!
-Luciana Guy Lorenzato (Design Manager)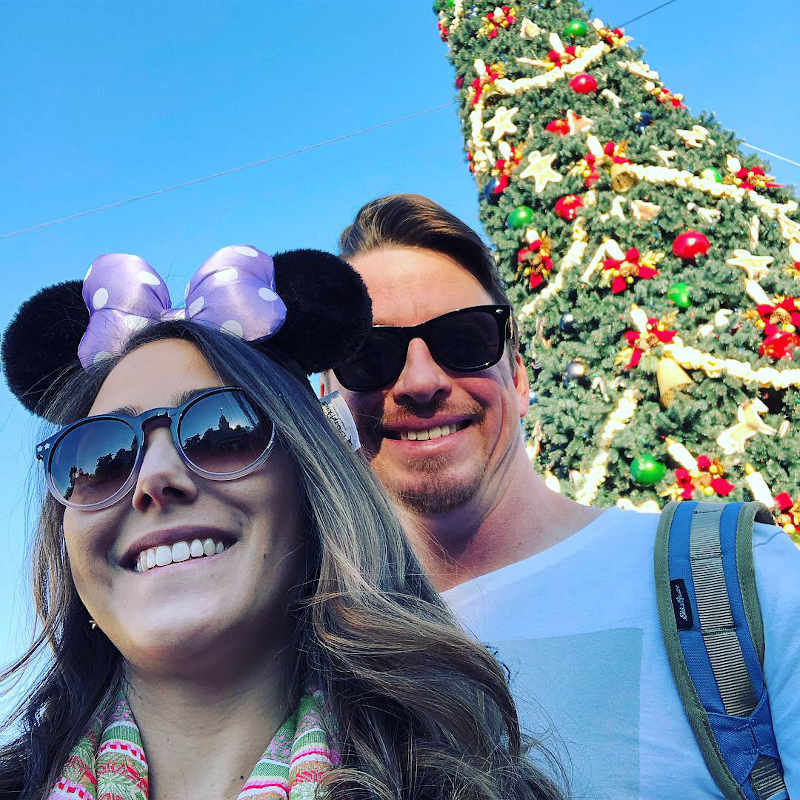 Favorite Rides
Space Mountain—so classic and just enough scare and stomach stealing that many ages can enjoy. Expedition Everest—classic roller coaster that makes you want to get back into line and do it over and over!
-Deyshia (Finance Team, City Pass, Inc.)
Star Tours. I was and still am a huge Star Wars nerd. Even waiting in the line, I loved seeing C-3PO and R2D2 and the faux ads for various Star Tours locations from the movies. Being on the ride itself made me feel like I was in one of the movies. I haven't ridden Rise of the Resistance yet, but it sounds like it takes things to the next level.
-Patrick Hasselbach (Chief Technology Officer, City Pass, Inc.)
Mine personally is Space Mountain—I remember being terrified standing in line as a kid, and my kids being terrified now, but just loving the whole experience, especially the "future" scenes at the end.
-Stacy Mead (Chief Financial Officer, City Pass, Inc.)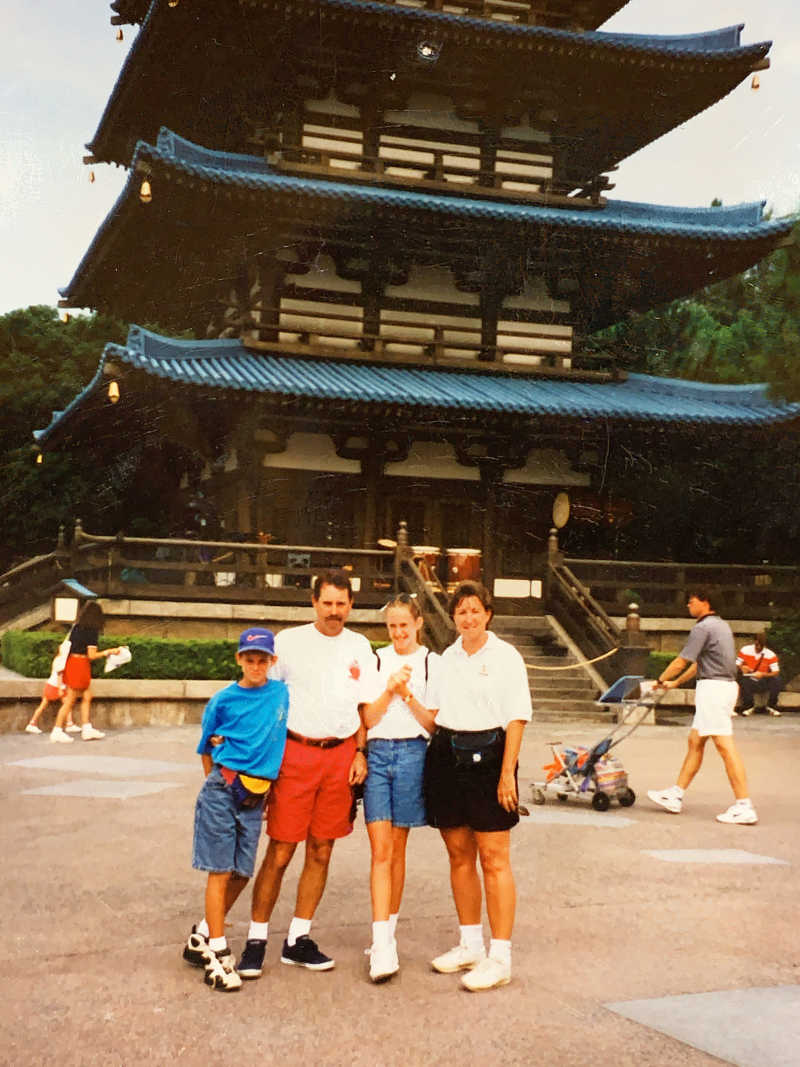 The Twilight Zone Tower of Terror. I knew there was going to be a big thrill at some point as the ride was like falling in an elevator shaft, but there were lots of other little surprises and it was fun to hear other people's reactions. My dad really hammed up being "scared" which was embarrassing at the time, but funny now and probably why I remember it so well. As with most Disney rides, the cast and characters do such a fantastic job of being part of the experience.
-Rachael Horne (Social Media Coordinator, City Pass, Inc.)
Rise of the Resistance in Hollywood Studios. It can be stressful at first because there is no guarantee to snag a boarding pass, but once you are able to ride, it is so cool! The attraction lasts around 20 minutes with pre-shows and the ride itself. It is the most immersive and state of the art ride I have ever been on. It makes you actually feel like you're part of the Star Wars universe and the storyline that goes along with it.
-Anna Bremmer (Disney World expert and niece of President and CEO Megan Allen, City Pass, Inc.)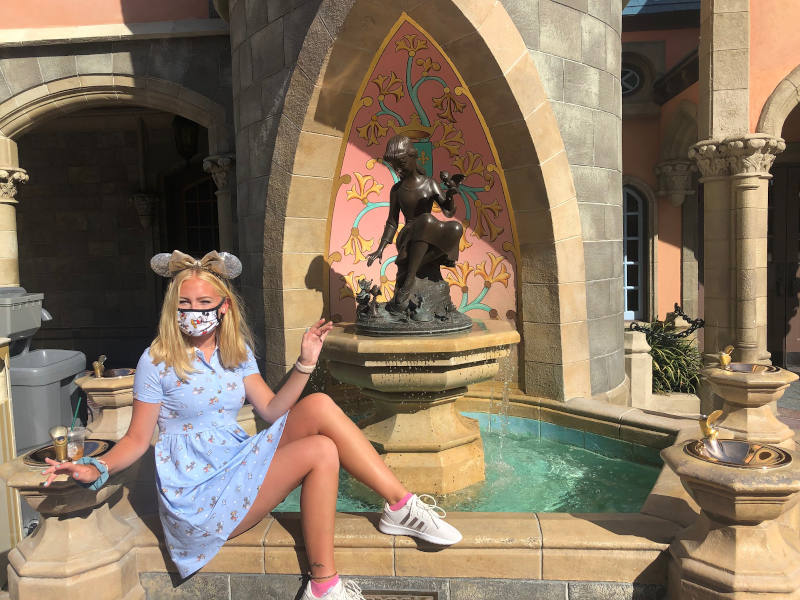 Make a Plan
Trips to Disney World require planning. Be realistic that you probably can't do everything and try to slow down and enjoy it. If you're going with your kids, include them in the planning. Make sure you know what is important for them so you can prioritize it. The planning you do before you arrive makes the actual trip much more enjoyable.
-Patrick Hasselbach (Chief Technology Officer, City Pass, Inc.)
When to Visit
As a Florida resident, I'd say going anytime there is NOT a holiday. Weekdays, late January into February are the least crowded.
-Stacy Mead (Chief Financial Officer, City Pass, Inc.)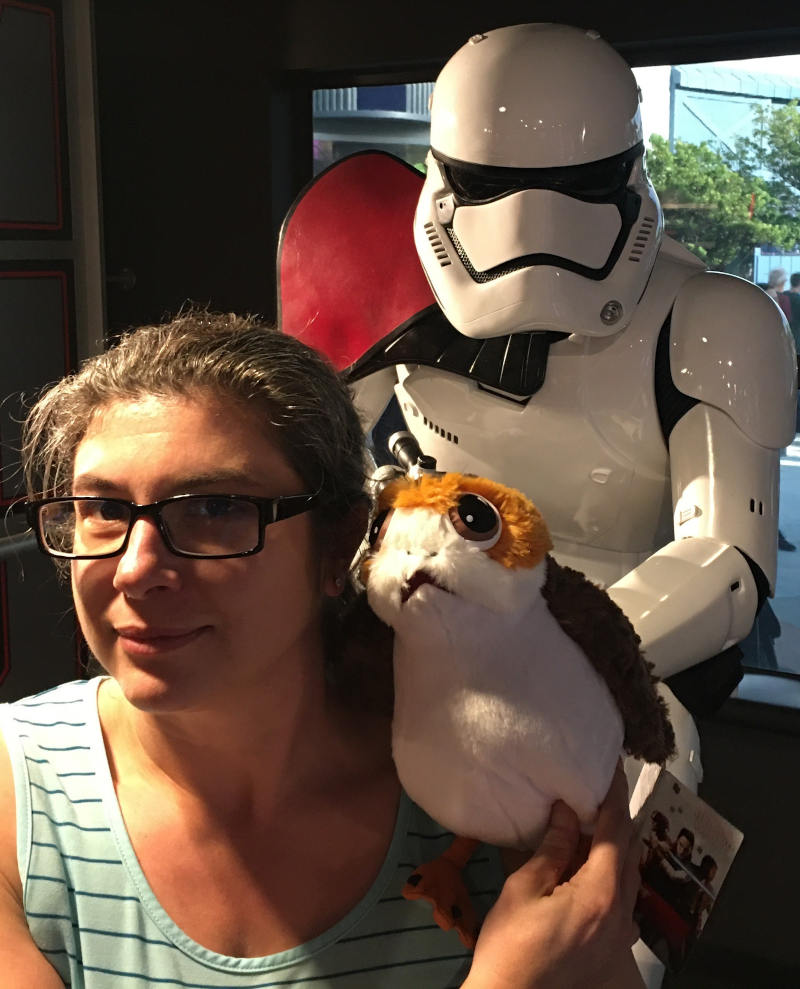 Beyond Magic Kingdom
My favorite park is Epcot; I think it is very underrated. The Food and Wine festival they have in late summer and the fall is a must-go; I highly recommend!
-KT Bennett (Tech Support and QA Analyst, City Pass, Inc.)
Maximize Your Time
The most important tip is to get fast passes early for the rides you really want, and the coolest tip is to try Disney After Dark—you get extra time to see the park with a lot less people and almost no lines!
-Luciana Guy Lorenzato (Design Manager)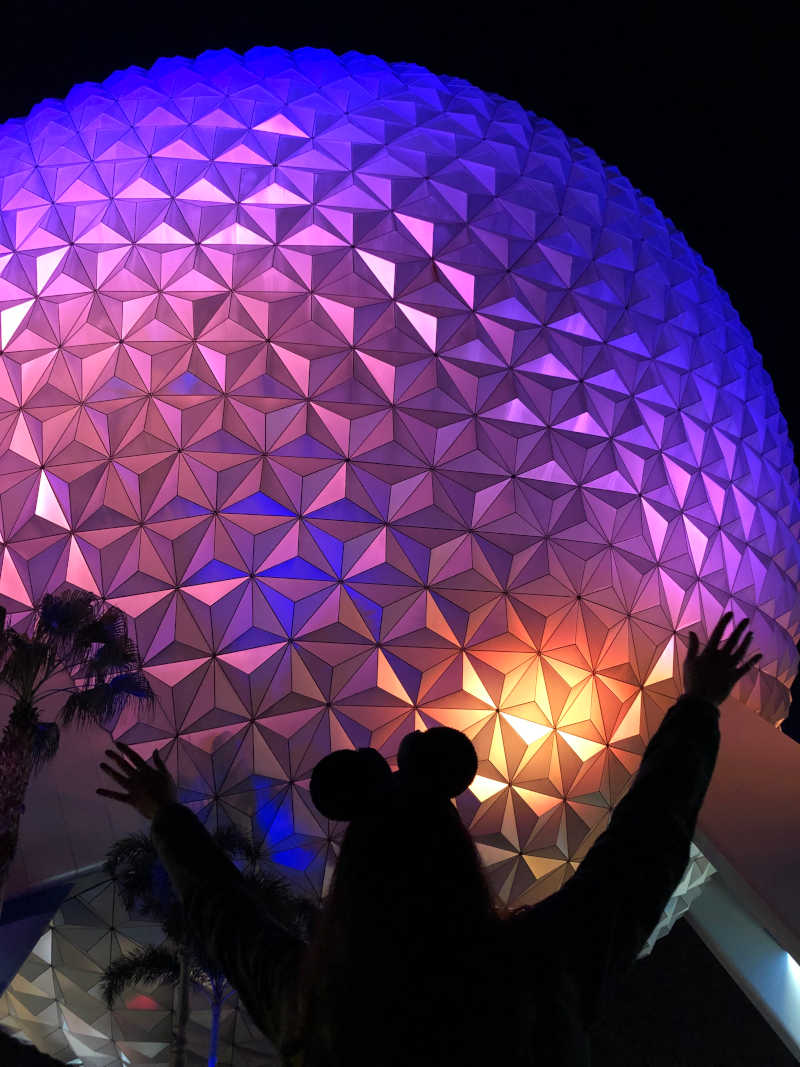 Staying on Site
At Disney World the Contemporary is a quick walk from the Magic Kingdom.
-Patrick Hasselbach (Chief Technology Officer, City Pass, Inc.)
The free transportation is super helpful, and you are able to be submerged in the magic that Walt Disney World has to offer. They even have bunnies that seem tame hopping around some of the hotels!
-Deyshia (Finance Team, City Pass, Inc.)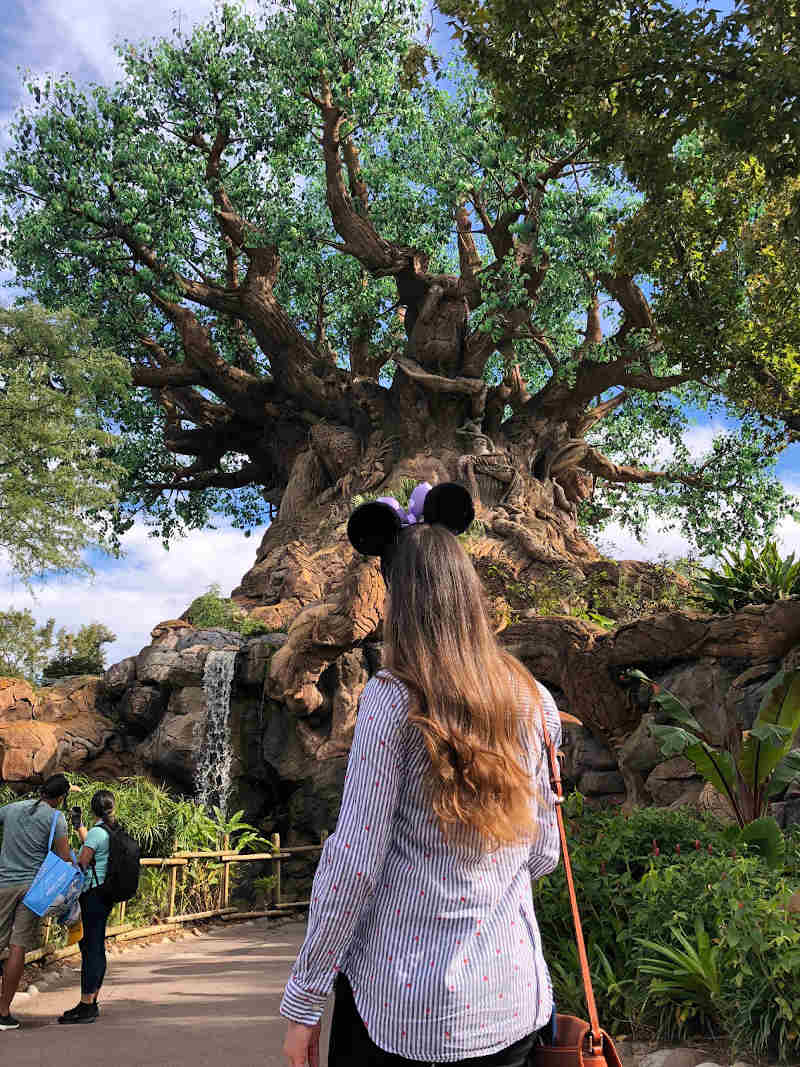 Extras
Eleanor (my dog) has been to WDW; she stayed at the Best Friends Pet Hotel one day while I was visiting the parks. The menu for dog day care includes some true canine spoils. I didn't pay for her to have a bedtime story, but I think she still enjoyed herself.
-KT Bennett (Tech Support and QA Analyst, City Pass, Inc.)
There's more to Disney than just the parks. Enjoy the hotel and the other parts of the property and have a nice dinner.
-Patrick Hasselbach (Chief Technology Officer, City Pass, Inc.)
Header Image ©Disney