Articles by City & Category
Gift Ideas for Travelers
December 1, 2020 By CityPASS
It's been a strange and difficult year for travel, but it's a great time to gear up for the next adventure. If you need gifts for the travelers in your life, we have a few suggestions.
Of course, we think the best gift of all is one that provides an experience. Explore CityPASS® destinations to give the gift of memories that will last a lifetime. If traveling doesn't feel quite right at the moment, don't worry—you have a year from purchase date to begin using your tickets. Plus, we offer a risk-free 365-day return policy on unused CityPASS® tickets.
If you're looking for more traditional items to place under a tree, we have a few suggestions for that, too.
Luggage
It's practical, essential and comes in all sizes. We like Briggs & Riley for a variety of suitcases and carry-on bags. You can also find handy accessories like packing cubes or a multi-port USB charger with outlet adapters. Bonus:they offer free repairs.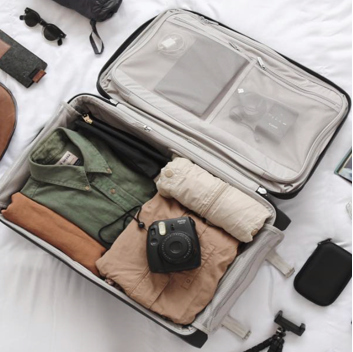 Headphones and Tablets
From noise-canceling to waterproof or wireless, there's a headphone option to fit any need, and the selection from Abt Electronics covers them all. They also sell tablets, which are great for downloading your movies and books without taking up much space at all.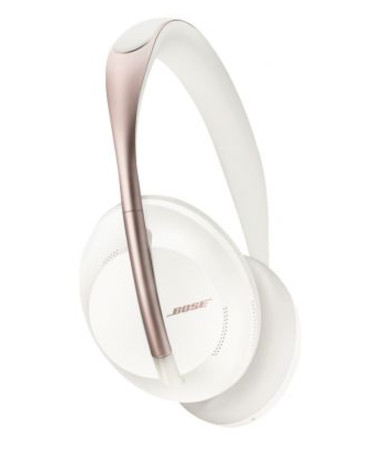 Accessories
How about a hip pack to keep essentials organized and hands free? The ones from Herschel Supply Company are classic and will never go out of style.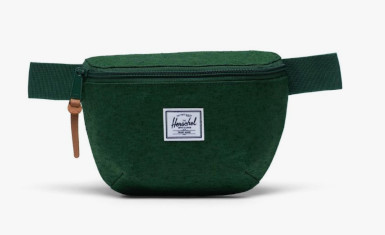 Sunglasses
From sunny beaches to winter wonderlands, sunglasses are a fashion statement and protective. Oakley offers a range of sporty options, while Ray-Ban remains a classic look.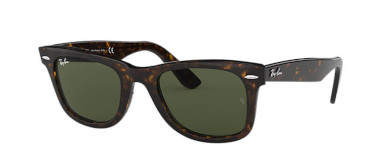 More Experiences
There's never been a better time to snag deals on airline tickets and hotel stays. Consider giving your travel-loving friends or family a homemade gift certificate for a future trip that you can map out together when the time is right. Explore Kayak.com and CheapAir for flight destinations and Booking.com for the best deals on hotel stays to suit any budget.
* When you buy through the links here, we may earn an affiliate commission at no cost to you.